Bob mould - silver age - Silver Age - Bob Mould | Songs, Reviews, Credits | AllMusic
Perhaps writing his autobiography put Bob Mould in a nostalgic mood, as The Silver Age -- arriving roughly a year after See a Little Light: The Trail of Rage and Melody, co-written by Michael Azerrad -- surges forth with a molten, melodic energy unheard in Mould 's music since the days of Sugar . It's no coincidence Mould introduced The Silver Age by performing Copper Blue in its entirety during a series of summer concerts in 2012: it is the forefather of this roaring blast of overdriven pop. Once again working in a power trio format -- here supported by bassist Jason Narducy and drummer Jon Wurster -- Mould sounds liberated, eschewing any of the lingering sensitivity and fragility that echoed through parts of 2009's Life and Times , an otherwise powerful guitar pop record. Here, there's nothing but finely sculpted muscle, with even the handful of slower cuts--"Steam of Hercules," the closing "First Time Joy" -- grinding with precise purpose. Mostly, The Silver Age bursts forth with relentless momentum, alternating between such nervy, coiled explosions of energy as "The Descent" and the classic power pop of "Round the City Square." Mould 's songwriting is lean and tuneful, as is the music itself. This may hearken back to Sugar , but isn't a complacent trip down memory lane: this is a king rightfully reclaiming his dominion.
Earlier this year the Sugar back catalogue was given a dusting down and re-released, so now seems as good a time as any for Mould to revisits his past glories, evaluate, and come roaring back with an album that could quite easily have fitted into that particular band's work. There are many points of reference littered across the album that act as transport back to a time when Nirvana were the band of the moment, but one look at the lyrics of Keep Believing, in particular, sums up the period that Mould seems intent on revisiting. "An anthem keeps repeating, I'm dialling up a song from far away" hints at his looking to the past whilst references to a "picnic on a Pedro lawn", "a circle drawn in blue" and "heaven took that monkey song" conjure up memories of The Minutemen , Germs and Pixies effortlessly. Musically it's a straight forward punk tune that seems to have been written with Hüsker Dü in mind, and which possesses the typical Mould hooks giving it a keen pop edge.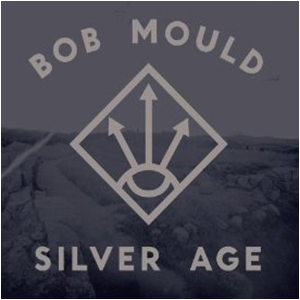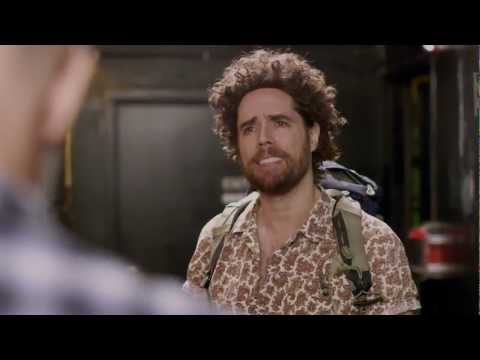 zl.rail-news.info